– ENG –
Since 2005 I have specialized in the professional make-up. My main interests are eyebrows' styling, editorial make-up, conceptual and even the excesses of material and Avant-Garde ones. I do love photo projects mainly Beauty, theater work and stage. I am multifaceted and creative, I like to take new experiences and learn new languages.
I spent about eight months in Toronto (CA), where I improved my English, my professional skills and enriched my creative vision. My experiences range from photo make-up to the theatrical.
Through the professional make-up we can bring out the hidden beauty in every face, emphasizing any peculiar characteristics with techniques that will bring balance and symmetry… or we can upset everything and allow any material and asymmetry to be a part of our creative drive.
We Can Create Art!
FZ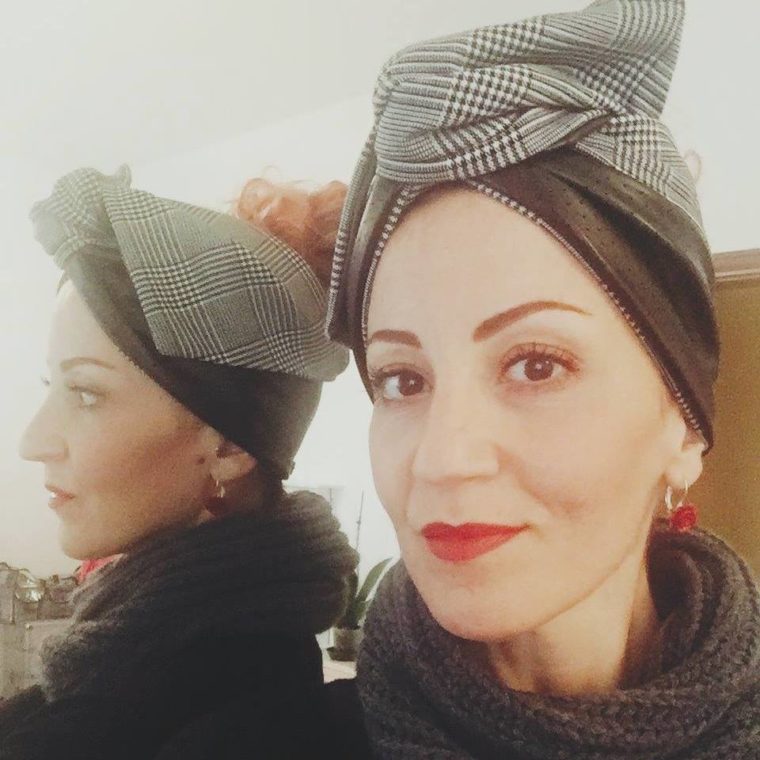 – ITA –
Dal 2005 mi sono specializzata nel make-up professionale. I miei interessi principali sono lo styling delle sopracciglia, il make-up editoriale, concettuale e gli eccessi del materico e Avant-Garde. Amo molto i progetti fotografici soprattutto Beauty, il lavoro teatrale e di scena. Sono poliedrica e creativa, amo intraprendere nuove esperienze e conoscere nuove lingue.
Ho passato 8 mesi a Toronto (CA) dove ho approfondito l'uso della lingua inglese, le mie capacità professionali e arricchito la mia visione creativa. Le mie esperienze spaziano dall'ambito fotografico a quello teatrale.
Attraverso il make-up professionale possiamo far emergere la bellezza nascosta in ogni volto, enfatizzarne le caratteristiche peculiari con tecniche che riportino equilibrio e simmetria… oppure possiamo stravolgere tutto e permettere a qualsiasi materia e asimmetria di far parte della nostra spinta creativa.
Possiamo creare Arte!